Deep down, we all want to look good and feel fit: at work, when we're out and about, and when we're with others. However, in our daily lives, we often lack the time or motivation to put in the effort and opt for the easiest path. Small adjustments and proper (personal) guidance can make a significant difference in finding that balance.
As a Life & Style coach, Tessa can assist you in creating a structured healthy lifestyle plan that suits you, allowing you to fully enjoy life and feel great in your body.
Searching for "The best version of yourself," Tessa focuses on fitness, fashion, and food. It's an ideal combination for anyone looking to create a healthy lifestyle in their own way, with their unique style.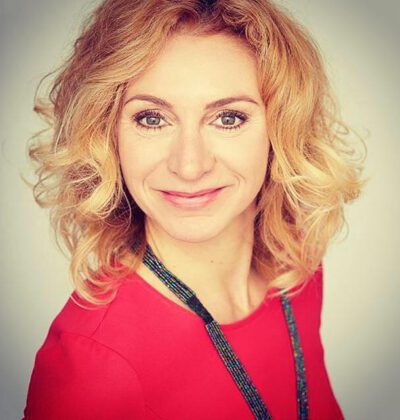 For more information about prices, packages, and options, simply reach out to us via the contact form or our phone number.
The first introductory consultation is free, during which you can discuss which services and packages align with your goals.
Possible elements of your coaching package:
Intake & Body Movement Check
Progress Assessments & Evaluation
TEZ Coaching App
Personal Training
Personalized Training Programs
Lifestyle & Behavioral Coaching
Personalized Nutrition Plan + Comprehensive Weekly Menu
Image & Styling Consultation
Wardrobe (Organizing) Session
Personal Shopping
Would you like to make an appointment or receive more information?