Pelvic Floor Physiotherapy in Spain
Do you have problems controlling your bowel or bladder? Is moving painful now that you are pregnant? Or are you experiencing discomfort during intercourse? Whatever symptoms you have in and around the pelvis, a pelvic floor physiotherapist can often help you assess and treat dysfunctions in the pelvic area and lower abdomen. This applies to men, women, and children.
Many conditions can be remedied or managed, but shame often makes it difficult for people to approach a healthcare provider with their symptoms. Once they overcome the shame, life turns out to be much more pleasant again. The pelvic physiotherapist can help you recognize, train, and relax the muscles around the pelvis. You will work on breathing, relaxation, lengthening, and strengthening techniques to train your muscles to function properly. Special equipment can be used for this. The pelvic physiotherapist advises on posture, load, toilet behavior, drinking and eating habits, and supporting aids such as a pelvic belt.
Patients can also contact the pelvic physiotherapist for complaints and questions related to sexual health. Only a pelvic physiotherapist is authorized and experienced to conduct an internal examination.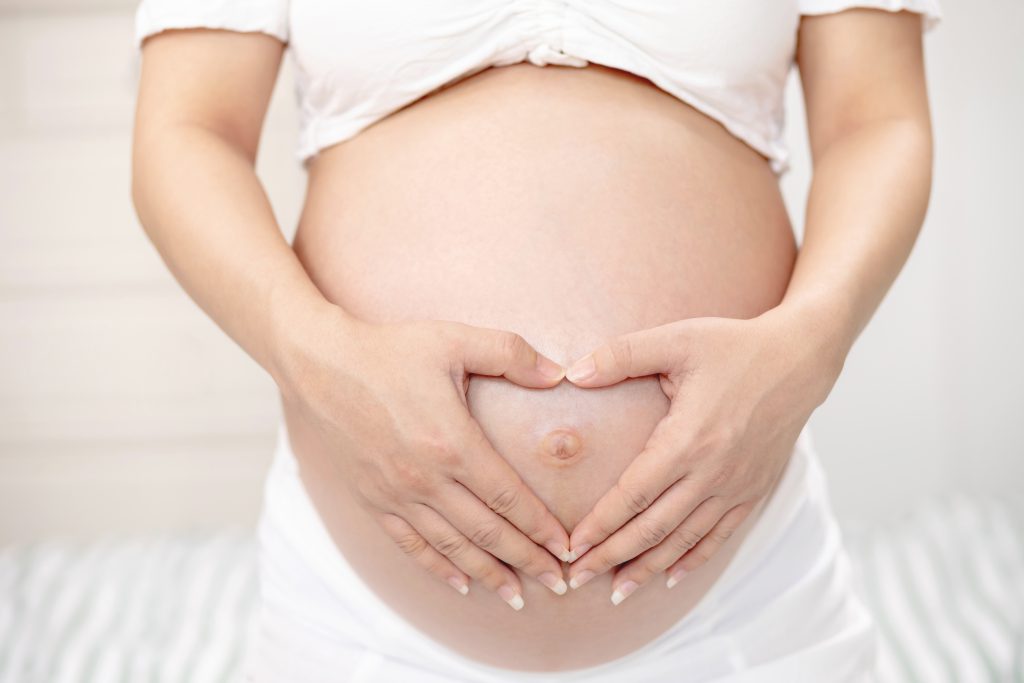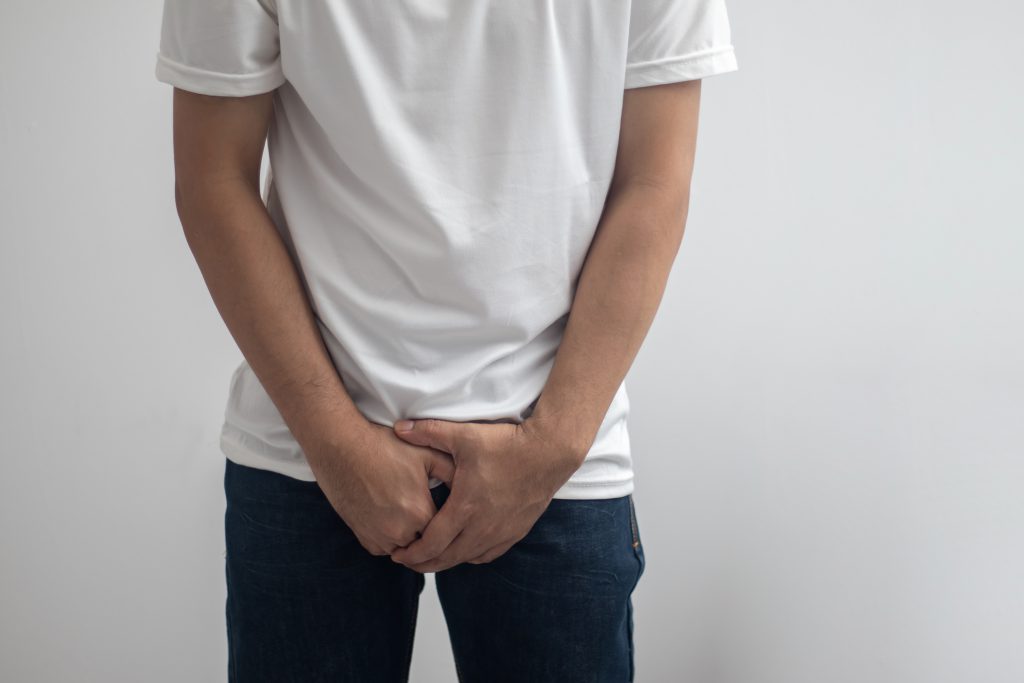 When to contact a Pelvic Floor Physiotherapist?
Pelvic floor physical therapy can provide conservative management for a
variety of pelvic health diagnoses and pelvic floor muscle dysfunctions. Physical therapy can help restore balance within the pelvis and surrounding structures, resulting in improved quality of life. (read more)
A few common pelvic floor disorders are;
Pain in the pelvis, lower back and abdomen region
Urinary urgency, -retention, -hesitation and -frequency
Urinary- and Faecal incontinence
Constipation
Prenatal Care
Postpartum Care
Prolapse of the bladder, uterus or bowel
Pain or discomfort  during and after sex
Pediatric pelvic floor therapy
 
Pelvic physiotherapy is a specialization within Physiotherapy.  Odette van Zon obtained her master's degree at a Dutch university, she is licensed in Spain, and is registered with the Dutch professional association for Physiotherapy and Pelvic Physiotherapy. This last registration requires up-to-date schooling, continuing development, and working experience in the field of her expertise, which guarantees an evidence-based treatment.
Would you like to make an appointment or receive more information?
You do not necessarily need a referral for pelvic floor physiotherapy, you can simply contact us and make an appointment. In most cases, however, you will have had previous contact with a general practitioner before. An initial appointment will always consist of an extended intake, followed by an examination and treatment.