We all have thoughts and feelings, and some of these thoughts and feelings can perpetuate and reinforce unhealthy habits. A therapist can assist individuals in changing behavior by addressing what they think and feel, as well as exploring the origins of these thoughts and feelings.
The Treatment
Our psychologist employs various methodologies, with a preference for cognitive behavioral therapy, solution-focused therapy, and Emotionally Focused Therapy (EFT).
The format and intensity of a treatment plan are determined in collaboration with you; it can be coaching-oriented or more therapeutic in nature.
The duration of treatment can vary from a few sessions to a year. Typically, after the intake session, you would start with one session every two weeks, and the frequency would decrease over time, based on your preferences and the progression of your treatment. Generally, significant results can often be achieved within 8 to 12 sessions.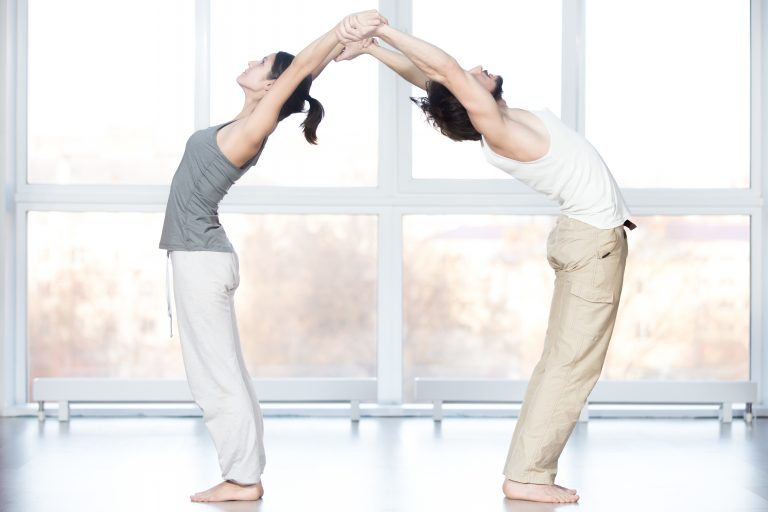 When to Use Psychology
In our team, Psychologist Stella Zerbo offers therapy for individuals seeking assistance in various areas, such as:
Relationship issues
Feelings of sadness or anxiety
Support in making significant decisions
Lifestyle changes, career shifts, or relocations
Coping with loss, such as separation or bereavement
Dealing with chronic illnesses, limitations, or undergoing treatment. This can also apply to family members or other close individuals.
The above examples fall under primary care; for more complex issues, we refer patients elsewhere (such as acute crises, personality disorders, or severe addictions).
In collaboration with other professionals at Profysio, she also provides guidance within specialized programs such as Weight Loss, Chronic Pain Management, and Burnout.
Meet Stella?
Stella is trained in both clinical psychology and organizational psychology and has held various roles in her career.
She has worked as a director at companies such as KLM and Vopak; she has led change programs at various organizations and also had her own therapy practice for many years.
Currently, she works as an interim professional in the Netherlands and as a coach/therapist at Profysio in Altea and Calpe on the Costa Blanca.
Would you like to make an appointment or receive more information?
You don't need a referral for therapy; you can easily get in touch with us and schedule an appointment. The therapist will always conduct an intake with you to discuss your concerns and create a treatment plan. These treatments are not eligible for reimbursement by Spanish or Dutch health insurance.